A chronic, relapsing disorder characterized by compulsive 
drug
 seeking, continued use despite harmful consequences, and long-lasting changes in the brain.
Technology addiction is an impulse control disorder that involves the obsessive use of mobile devices, the internet despite negative consequences to the user.
Nicotine dependence is a chronic, relapsing disease defined as a 
compulsive
 craving to use the drug, despite harmful social consequences
WHO WE ARE
We Are The Best Support for You
Our Approach to rehabilitation is by use of religiosity to help end the various forms of addiction without discrimination in any regards. We handle tobacco, drug, technology and sexual addictions. Started in 2016 , we aim to reduce the effects addiction has on the society at large
Contribute to the road to recovery for the hundreds suffering as a result of various forms of addiction


100
Successesful Rehabilitations
ONLINE SESSION
Get Counselling Right Now
Don't want to leave the comfort of your home due to this pandemic? Book an online appointment today. We offer online counselling sessions. Start today and end that addiction !!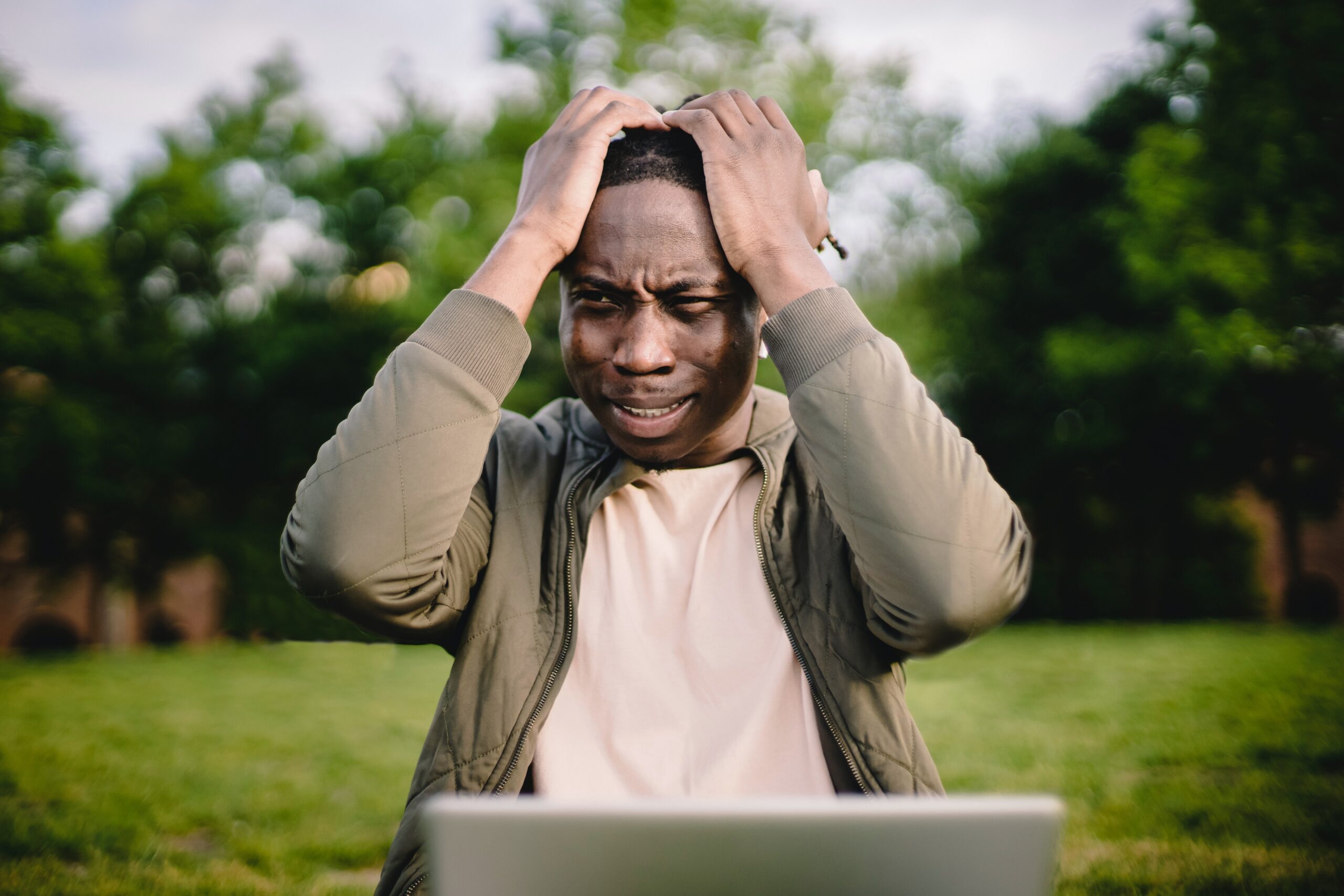 Welcome to WordPress. This is your first post. Edit or delete it, then start...