TECHNOLOGY ADDICTION
What is
Technology Addiction
Technology addiction is an impulse control disorder that involves the obsessive use of mobile devices, the internet despite negative consequences to the user.
There are a great number of benefits of technology in human life. However, lack of control over technology and using technology without limit can cause very serious problems. Internet or technology addiction is defined as a situation in which an addict feels deprivation when s/he is not able to get technological material which s/he is addicted to as other addictions.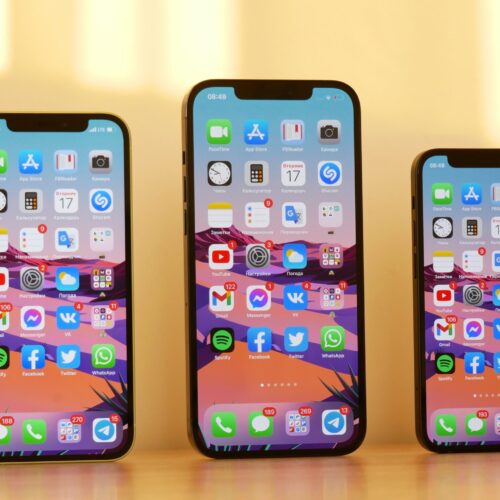 Technology Addiction
Health Risks
QUITING IS POSSIBLE
Steps to
Take
TIME
Reduce time spent on the gadgets

SOCIALISE
Meet with friends in an inartificial way, this adds a human touch to interaction and reduces contact hours with gadgets.
PLAN
Prepare weekly internet use timetable and make sure to follow it
FACTS ABOUT
Technology
Addiction
Deprivation
A high percentage of deprivation is observed in tech addicts
Deceit
Lying to conceal the time spent on internet is seen addicted students and not necessarily in non tech addicts
Guilt
Feeling guilty because of the time spent on internet is seen in 33 % of tech addicts while 4.3 % is seen in non- tech addicts.
Get a Consultation Right Now!
Call: +256 779 664 901
WE ARE A GROUP OF PROFESSIONAL AND EXPERIENCED COUNSELLORS